Julian Versloot
Julian has been with BAPS since August 2012 when he was appointed into his current role of Treasurer. Julian's interest in agriculture stems back to when his grandfather was a diary farmer in Holland. He has been a chartered accountant with over 30 years expereince but has a passion for improvement having dragged BAPS into the 21st century utilising technology to make the running of the Society more streamlined. His hobbies and interests include camping and offroad 4 x4, history, rural shows and renovating his house. Julian works tirelessly behind the scenes delivering the finanicial reports.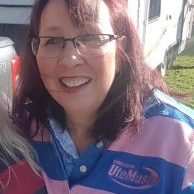 Georgina Walton
Georgina has been with BAPS since July 2017 , previously working in the finance industry for many years.

Georgina's first challenge was with Lucy, the Executive Team and BAPS volunteers producing a very successful Spring Show, Georgina looks forward to the many and varied events this year.

Georgina encourages young people to get involved in the Show Society, particularly if you have an interest in Agriculture. Volunteering is a very rewarding experience also, good for the CV too. Georgina brings a friendly warmth that greets the many visitors to the Ballarat showgrounds, and nothing is too much trouble.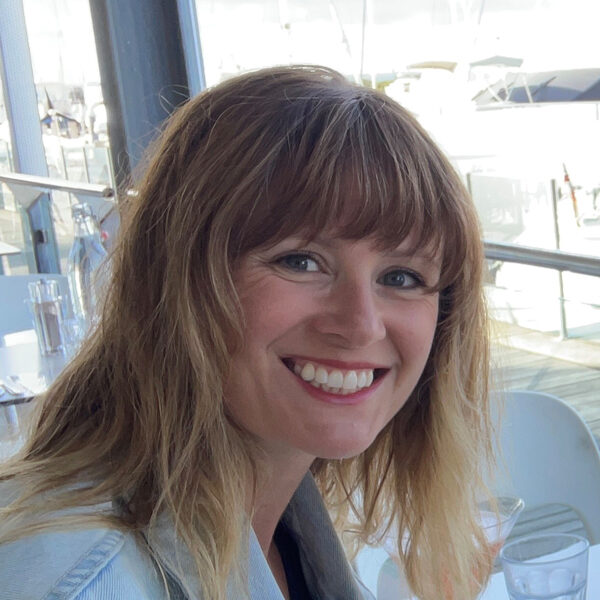 Jackie Kalogerakis
Jackie joined the Regional Expo Committee late 2021 as a volunteer and then took on the part time role of Events Coordinator in December 2021. Jackie is a Ballarat girl and the third generation to be involved in BAPS. She is married with one child and worked in the hospitality industry for many years. She and her husband owned a restaurant in Melbourne before moving back to Ballarat
Matthew Menhennet
Married to Renee Menhennet for 20 years with Sons Billy (18), Isaac (16) and Daughter Ruby (14). Lives in Smythes Creek, just southwest of Ballarat and leases the family farm to run 80 Angus beef cows. For over 20 years Matthew has pregnancy tested cows for clients within the Ballarat and surrounding areas. Works for the Department of Justice and Community Safety as the State Landmate and Agricultural Manager, overseeing the management of the four Victorian Prison Farms and the Landmate program. Matthew is heavily involved in the Waubra Football/Netball club and currently the Junior Co-ordinator.
Michael Daunt
Advisor & Chair of Showgrounds Development Committee
Shane Zammit
Executive Member & Chair of Promotions Committee
Liz Molesworth
President of Ladies Committee
Phil Franklin
Advisor & Chair of Scholarships Committee