2023 Victorian Sheep Show
The Ballarat Agricultural and Pastoral Society Inc., on behalf of our Sheep Show Committee, is pleased to announce our 2023 Victorian Sheep Show will be back on the 25th of June.
After the success of the Victorian Sheep show in 2022, the BAPS Sheep Committee look forward to bringing you another great event in 2023. The event will continue to celebrate excellence in stud sheep breeds through the Victorian Sheep Show along with providing a platform for machinery, equipment and service displays, together with plenty of activities to entertain the family.  Local food vendors will also be added to the program to create a real celebration of fibre, food, fashion, and farming. Come and join us!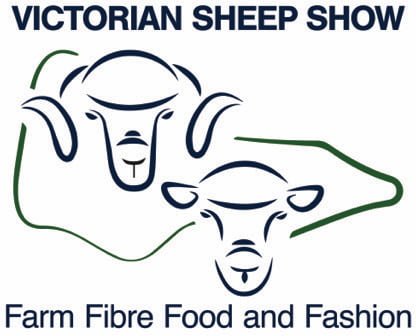 Ballarat Sheep Show Photos
ACM Agriculture
Australian Wool Network
Ballark
Ballarat Real Estate
Ballarat Stock and Station Agents
Charles Stewart & Co
Coopers Animal Health
Davies & Rose CRT
DLF Seeds
Elanco Animal Products
Elders
Fox & Lillie Pty Ltd
Fulton Hogan
Hardwood Grains
Hewitt & Whitty
Lempriere
MACbro Industries
Nutrien Ag Solutions Ltd
G & D Notman
TB White & Sons
Tischler Rural Management
UFS Pharmacies